The Honda S2000 celebrates its 20th birthday this year, and 2019 also marks a decade since Honda halted this iconic vehicle's production. At TuxMat Inc., we decided to design our custom fit floor mats for the S2K to honour 20 years of fawning over one of our favourite sports cars. If you are looking to eat up some more S2K content, we posted a teaser clip for the new mats to our youtube channel, which features a gorgeous Honda S2000 that our friend lent us.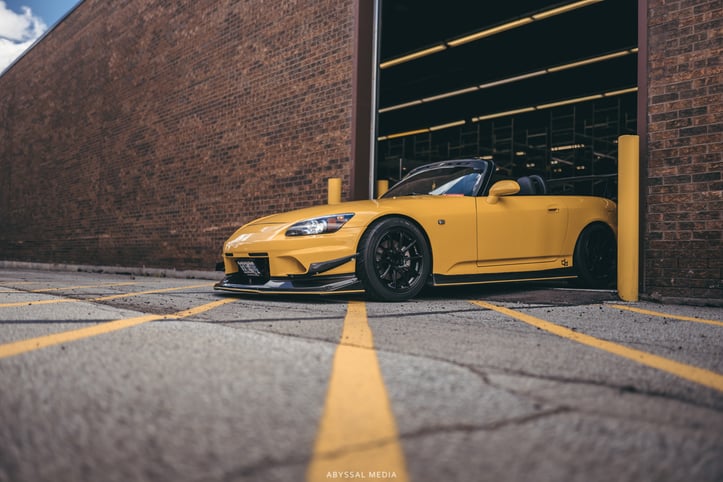 When I was told we were doing this special project, the sheer significance of the Honda S2000 in the car enthusiast community, was admittedly lost on me. But, you only need to do a quick Google search to see an abundance of recent articles and videos in memoriam of the car. The S2K was, and is, one of the internet's most beloved sports cars since its release in 1999, and its popularity hasn't lost momentum. I quickly learned about the enduring phenomenon that surrounds it, and of course the ever-increasing price that buyers are willing to pay to get their hands on a collectable like the S2000.
The S2000 is known for being the ideal sports car to throw around corners. It's a light weight car, and in its day was the highest power producing 4 cylinder engine at around 240 hp, but it's popularity stems from the fact that it's such a pleasure to drive.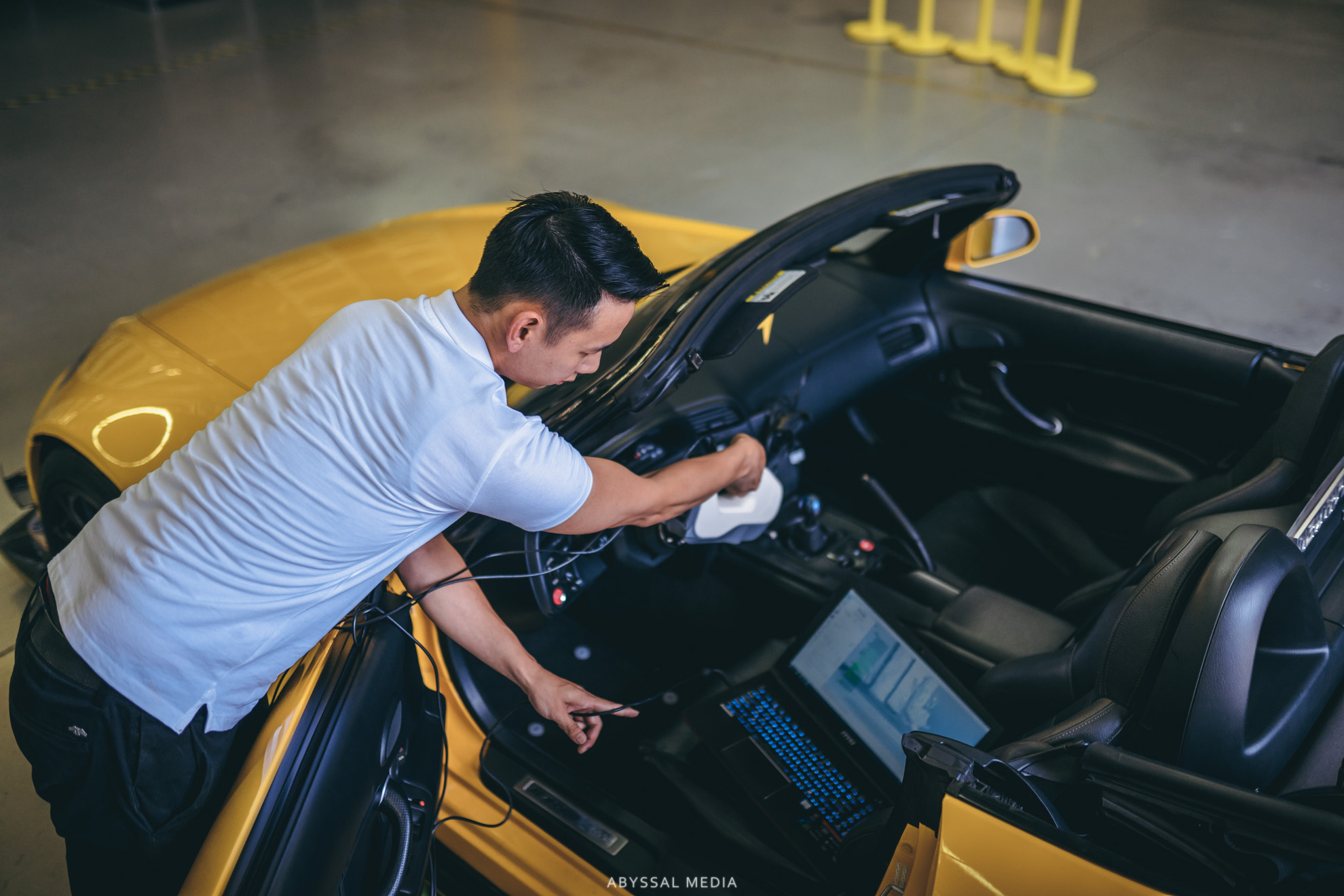 The first thought that came to me when I heard we'd be bringing in an S2000 for scanning was its appearances in "The Fast and The Furious" movies. You might remember that in the first movie, Johnny Tran, who you could call the franchises' first antagonist, drove a year 2000 Honda S2000. He won a street race against Jesse, much to our dismay. But, we all had to admit that his intimidating black S2K with white and red snowflake graphics along the sides was highly enviable back in 2001. Besides, Paul Walker's character did warn Jesse about Tran's S2000, "I bet you he's got more than a hundred grand under the hood of that car".
Even more famously, in 2 Fast 2 Furious, Suki drove a hot pink Honda S2k in a very gripping race which she won after jumping a bridge. By then, the roadster had won the hearts of the audience, and after the film was wrapped Suki's S2000 made appearances in some extremely typical "early 2000's" pop culture. Watch for it in the background of both a Pink, and a Ludacris music video, and in the fifth installment of the Bring It On movies.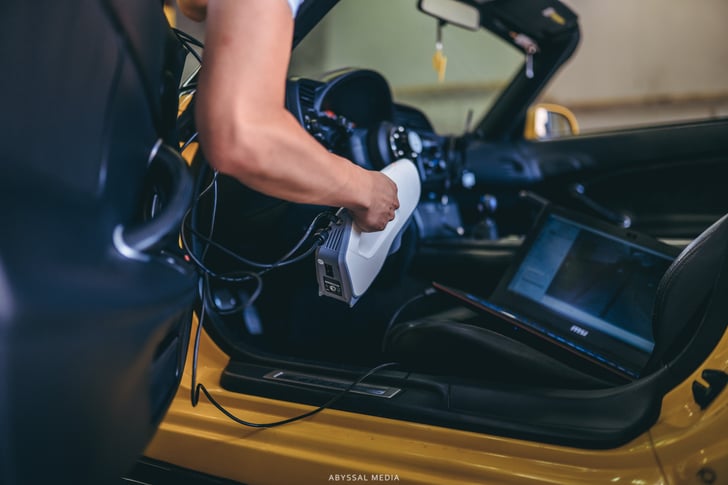 At TuxMat, we were lucky enough to get our hands on an AP2 model for an afternoon (in Europe they call it the "AP1 facelift"). And get this, the S2000 was in the quintessential Rio yellow.
When our friend pulled his S2000 into TuxMat, the first reaction it got from its audience was a chorus of "Ooooh's" at the sound of the engine. The noise was accentuated once it rolled into our warehouse for scanning, because the growl of the engine echoed off our high ceilings, creating a truly impressive entrance.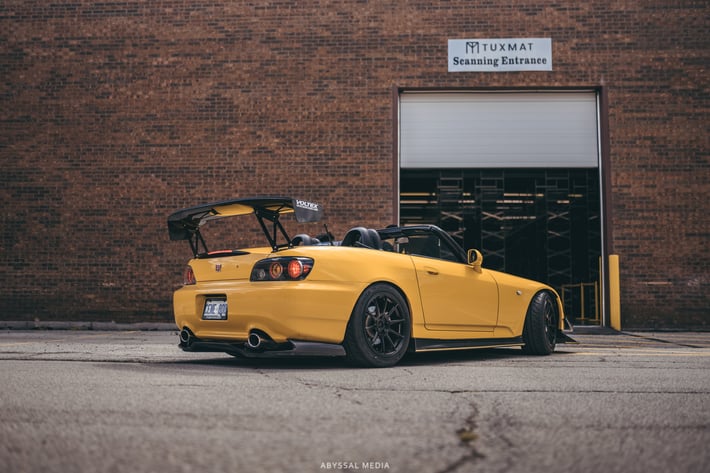 I'll be honest, it isn't much of a money grab to make custom mats for classic cars that are no longer in production. But, at TuxMat, we are car enthusiasts, and we think our love of cars can bring us closer to our customers. We had a lot of fun playing around with the Honda S2000, and we plan on continuing our line of boutique TuxMat whenever we get access to our favourite niche car models that we think our customers will enjoy as much as we do. Follow us on social media to find out what cars we scan next.