The Mustangs and Coffee Event on October 12 marked our last meetup of 2019. We love Mustangs, and a meetup in honour of one of our favorite classic sports cars was the perfect way to end off this year's TuxMat appreciation events. As per usual, the TuxMat team was hanging out at our headquarters on the day of to chat with our Mustang pals, and to welcome in the procession of picturesque pony cars.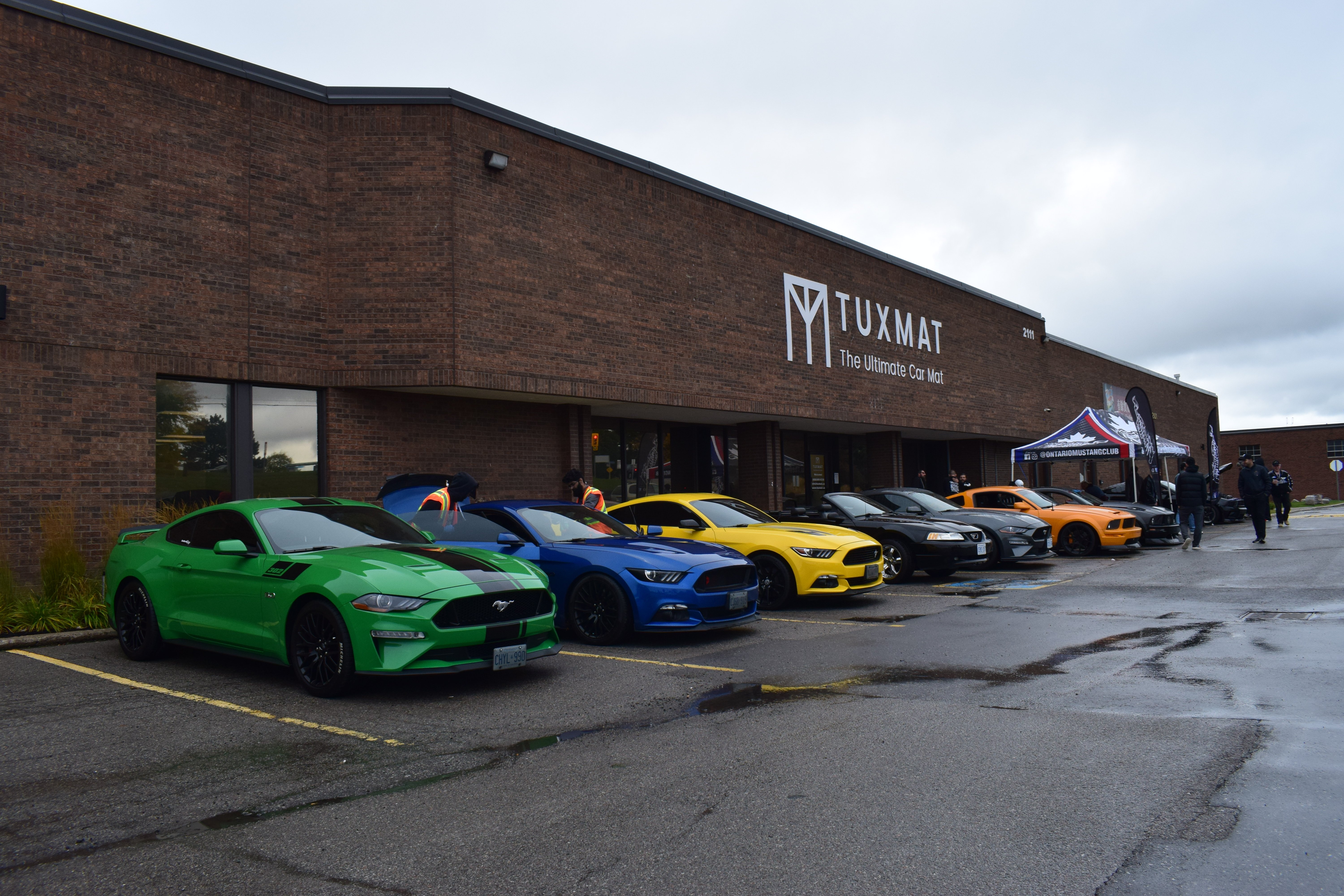 You wouldn't know it, but many of the pictures of TuxMat you might see on our site were actually taken in a Mustang GT. I guess you could say Mustangs hold a special significance to the TuxMat team from back in the early days, so this meetup was especially fun. Just another tidbit that our fellow Canadians might enjoy; the first Ford Mustang to ever be produced was sold to a driver from St. John's, Newfoundland in '64!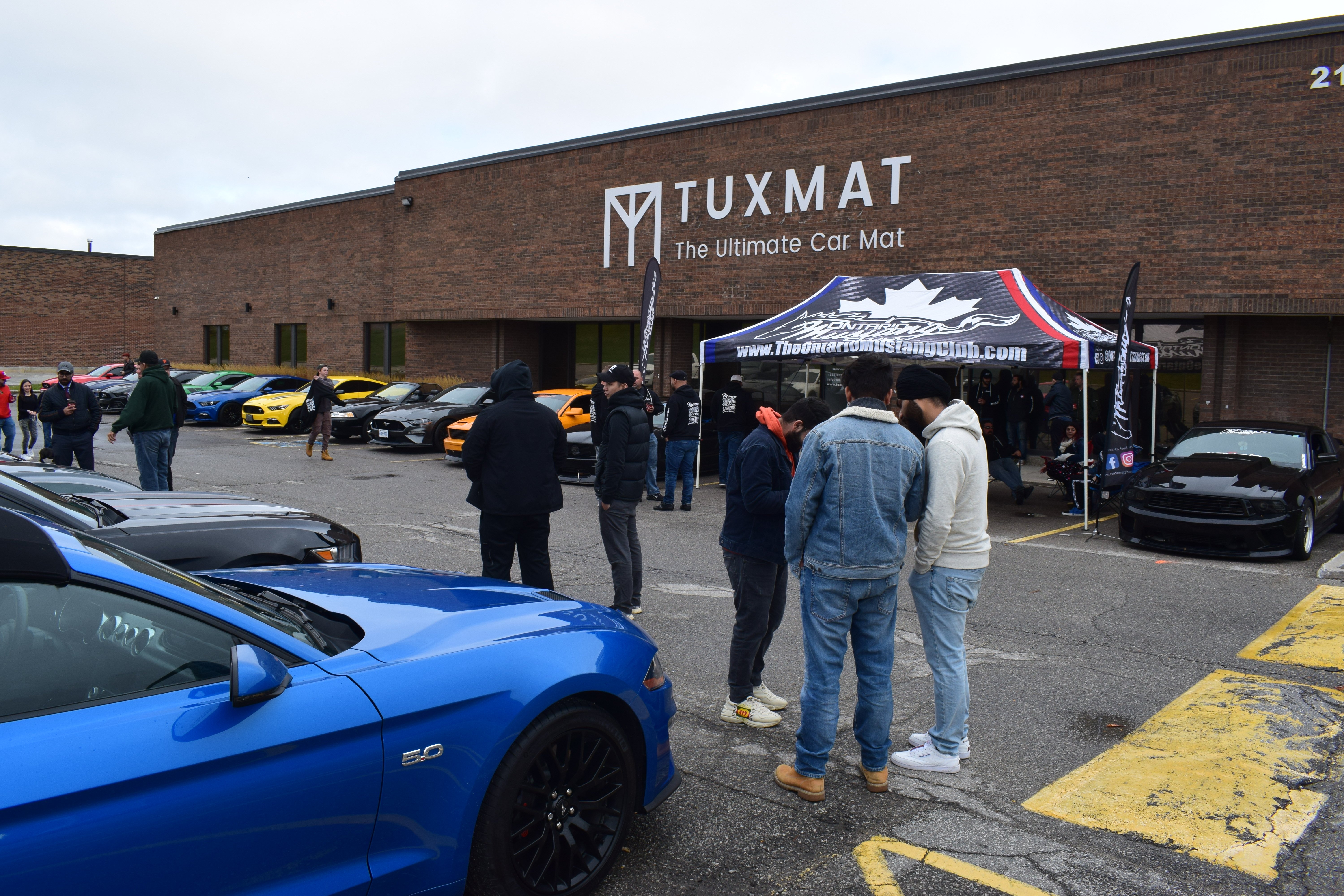 Once again, the turnout exceeded our expectations, so thank you to our loyal customers for making this meetup another success. And thanks a bunch to the Ontario Mustang Club for their participation and support.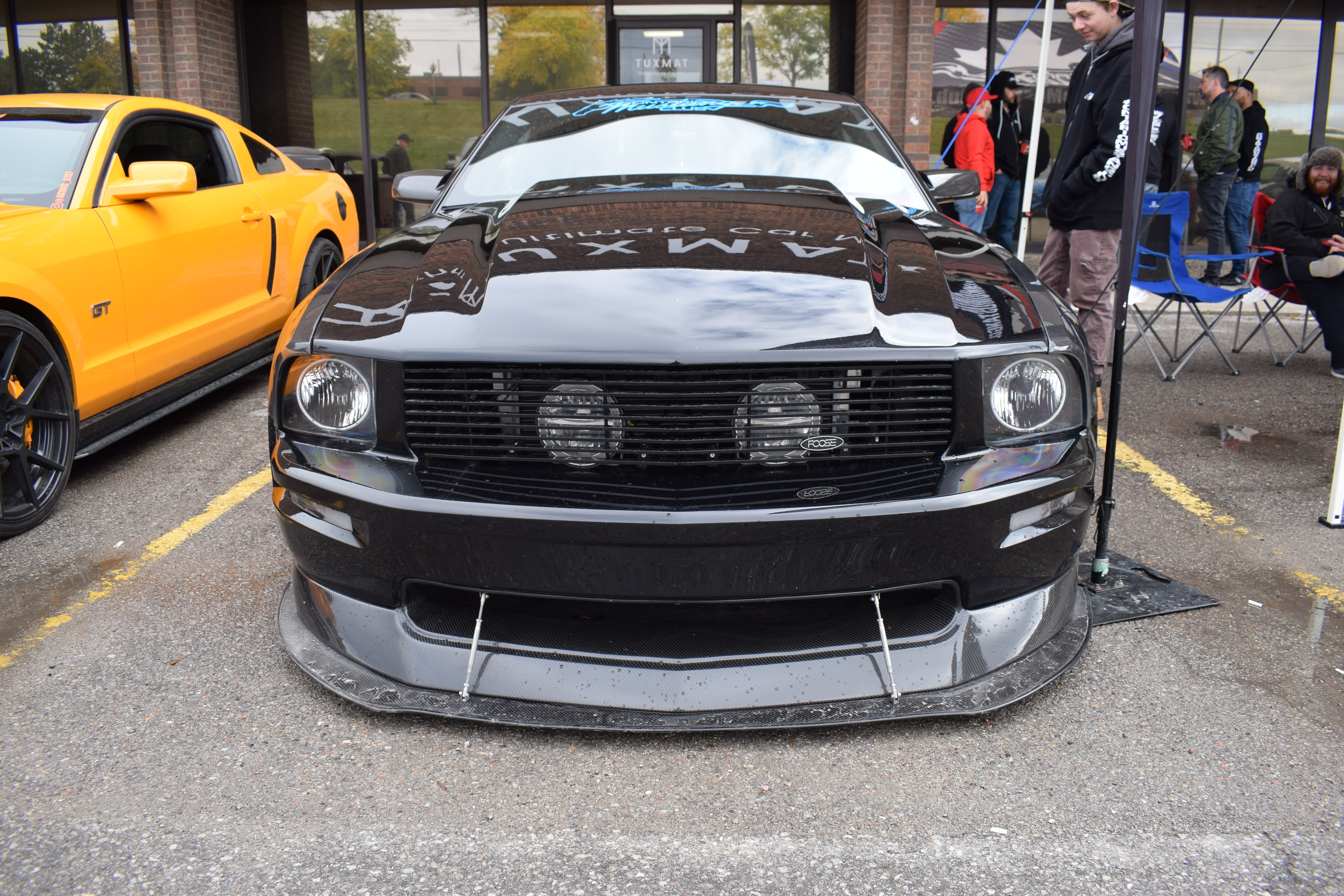 2020 is going to be a big year of TuxMat appreciation events, and the planning process will be starting early on. If there is a make of vehicle that you want us to host a meetup for, feel free to leave your requests in the comment sections of our Instagram and Facebook. We always have a blast throwing these events, but we ultimately do them for you. We are truly eager to show our appreciation for our incredible customer base, so help us in ramping up a new year of TuxMat meetups by telling us what you want to see next.
All in all, 2020 is going to be a big year for us at TuxMat, so make sure you follow us on social media @tuxmatinc to be updated first on all the new projects coming your way.