TuxMat is a Canadian company based in Toronto, so we are not strangers to rain storms, blizzards, and freezing temperatures for the majority of the year. As a car accessories company dedicated to the protection and enhancement of your vehicle, we are all highly concerned with preparing for the first snow. This is the TuxMat team's collective winter essentials list:
1. Custom Fit Floor Mats: Standard car mats just aren't going to cut it. They slide around, and allow the floor to get soaked by the snow and slush that you will inevitably drag inside. Make the switch to custom-fit mats that seal up your car floor. The protection TuxMat provides is unrivalled because they cover the maximum amount of exposed floor space.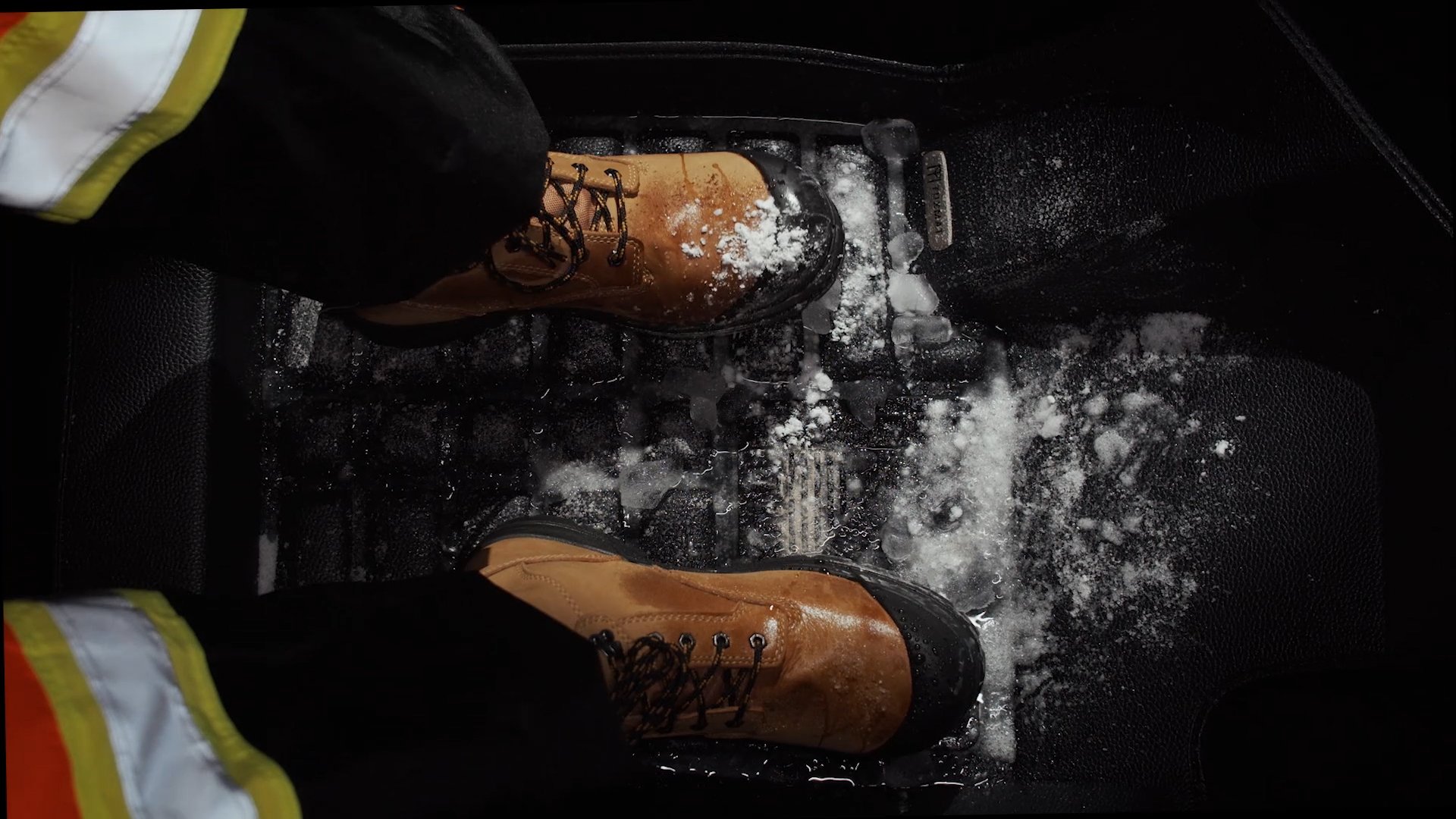 2. Tires: It is essential that you switch to winter tires. M+S (Mud and Snow) marked tires are acceptable, but the mountain snowflake marked ones are superior. Whatever your options are, just make sure you've got them fitted on before the road becomes slippery.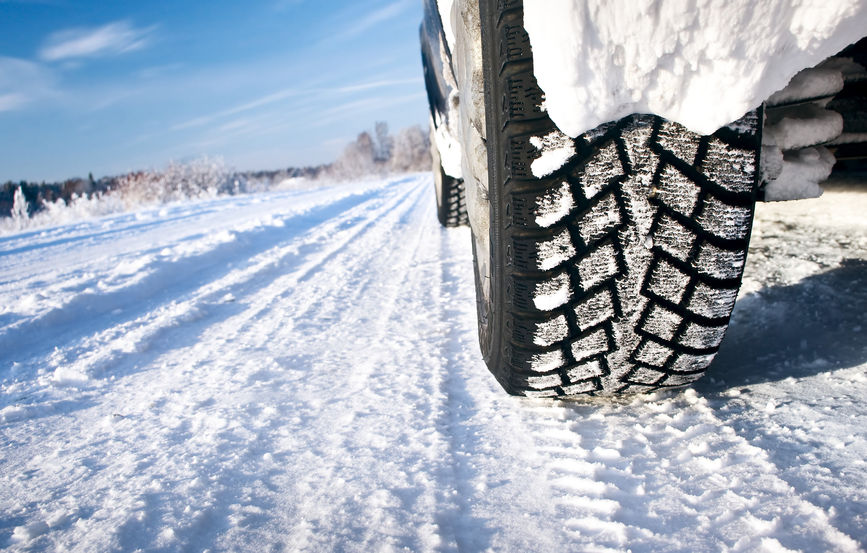 3. Windshield fluid/wipers: This stuff runs out fast as soon as the first frost sets in, and your windows become permanently icy and foggy. It's essential to keep a good stock of windshield fluid at home. Experts also say windshield wipers need to be replaced every 6 to 12 months, so it's probably safest to attach on a new pair before the first frost each year.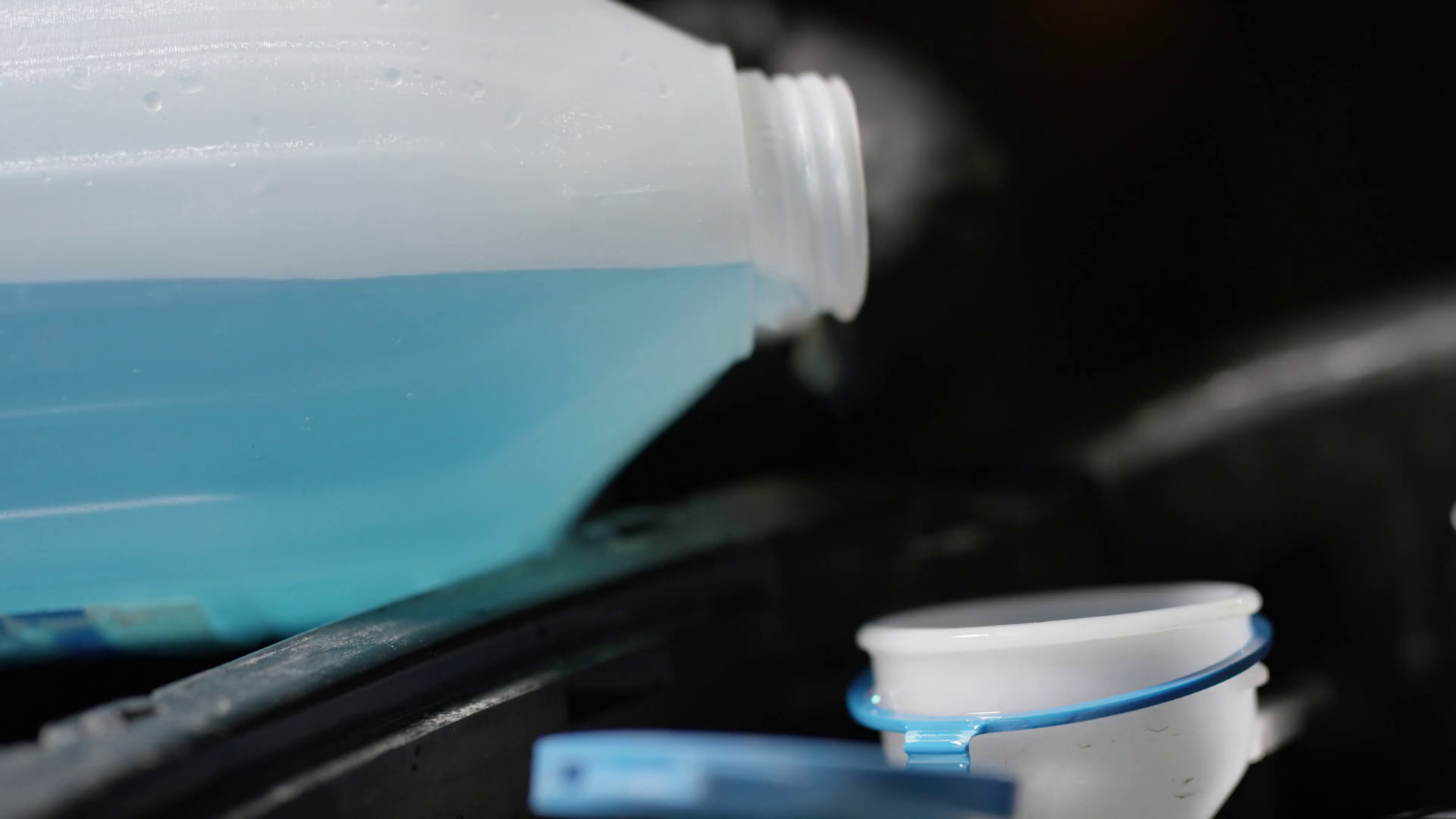 4. Headlights: Suddenly it's still pitch black out when you get into work, and already dark by the time you leave. And let's be honest, daylight savings doesn't help at all. There's really no good time for your headlights to go out on you during the winter. It's a good idea to take a quick look at the headlights, make sure they are working properly.
5. Stock up on supplies: Winter essentials that you should keep stored in your trunk include an ice scraper, an extra pair of shoes or boots, a flashlight, and extra gloves. If you are someone who frequently tends to drive out on lone roads for long distances, it wouldn't hurt to over-prepare, and throw in battery jumper cables, road flares, a first aid kit, blankets, granola bars, and water.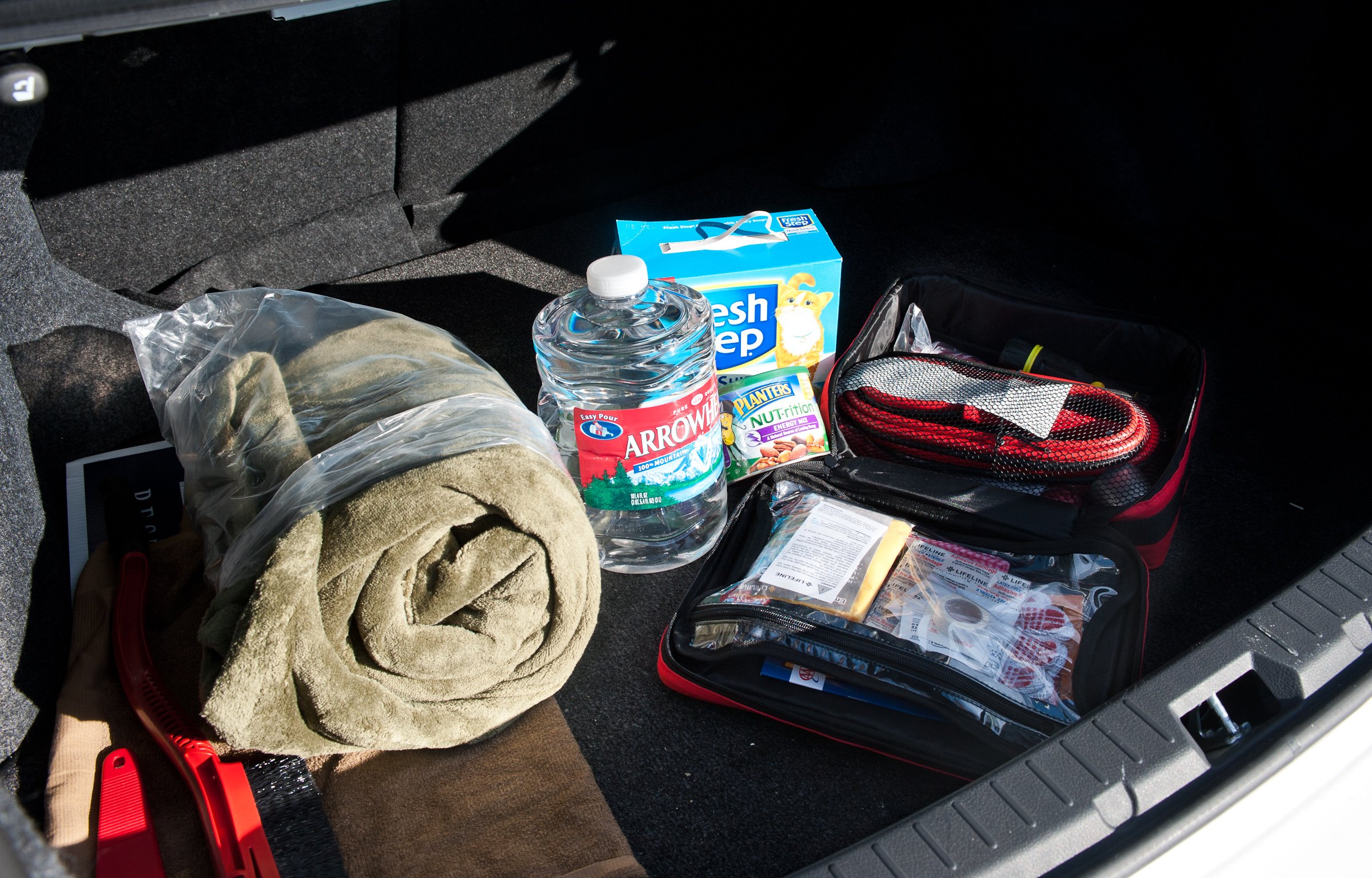 We hope you found our tips useful. Good luck out there this winter.